Which is better delayed or immediate dental implants?
What are delayed dental implants? (Traditional implants)
Delayed implants are Traditional implants procedure involving extracting a tooth, placing the bone graft, opening gums, and installing dental implants.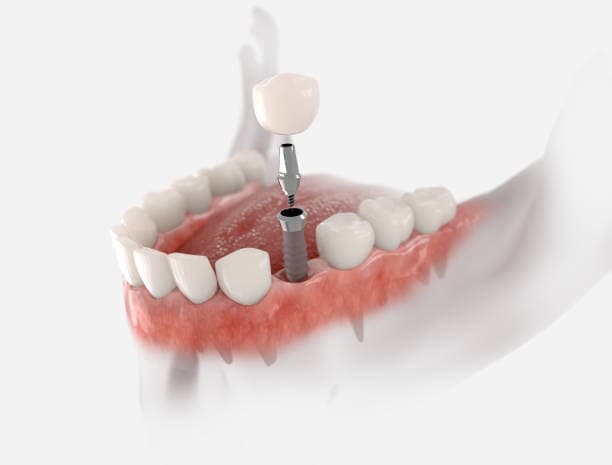 Advantages of dental implants
Dental implant procedure includes several advantages which are:
Improved appearance.
Improved speech.
Improved comfort.
Easier eating.
Improved self-esteem.
Improved oral health.
Disadvantage of dental implants
Just like any other medical treatment Dental implant procedure also got some drawbacks which are:
Damage to other teeth.
Delayed bone healing.
Nerve damage.
Prolonged bleeding
Jaw fractures.
What are immediate dental implants? (Same day implants)
Immediate dental implants are when an implant is placed at the same time as the natural tooth is extracted.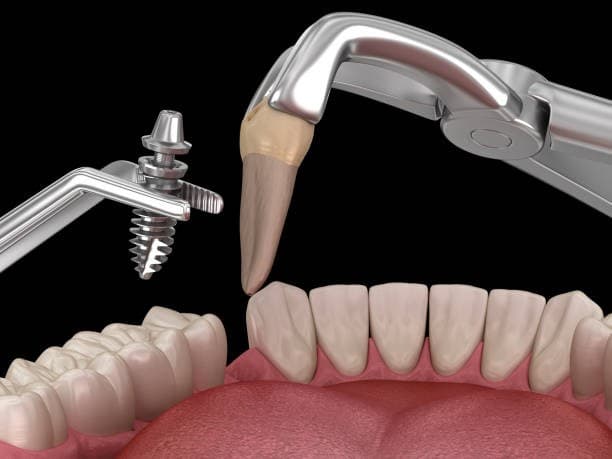 Advantages of immediate dental implant
Fewer surgical interventions,
Reduction in overall treatment time,
Reduced soft and hard tissue loss.
Psychological satisfaction to the patient.
Disadvantages of immediate dental implant
The primary disadvantage of an immediate dental implant is the potential to damage the Osseo-integration, and an immediate dental implant requires a skilled dentist.
Immediate load dental implants vs traditional implants
The traditional implant procedure requires four to six months for healing after placement of the titanium implant then a dental crown can be placed.
During those months, the bone fuses with the titanium implant to ensure stability.
With immediate load dental implants, patients do not have to endure multiple surgical procedures and extended healing times because the implants are placed immediately after extraction.
How much do dental implants cost?
The costs of traditional dental implants at ILAJAK Medical start from $300 per tooth, and this cost does not include the price of the crown, which is the artificial tooth that is fixed on the implant.
Same day dental implants cost
While in immediate implants, the costs of extracting the previous tooth, clinic visit fees, and follow-up before and after the operation are added to the prices that is why costs range Between $400 and $500 per tooth.
Which of these two techniques is better for me?
Immediate load dental implants are a faster option than traditional implants, but they are not suitable for all patients.
We thoroughly examine patients by a qualified dental professional to determine if they are eligible candidates for immediate load implants.
Qualifications for immediate load implants are similar to traditional dental implants and include good overall and dental health, lack of tobacco use, and sufficient bone to support the implant.
ILAJAK Medical© | A passion for care
Latest Articles, Health News, Clinical Research, and more.