What Do Our Obesity Surgery & Bariatric Surgery Service Include?
Ilajak Medical keeps pace with the latest technologies, including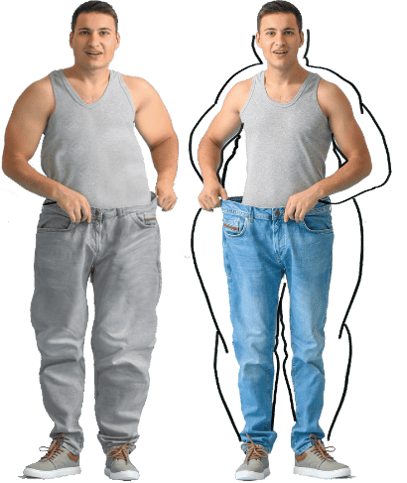 Gastric Sleeve
In this operation, about 80 to 85% of the stomach is removed and the stomach is made into a "sleeve".

Gastric Bypass
It is done by separating the upper part of the stomach and making a small pouch there, then bringing a loop of the small intestine up and attaching it to that small pouch.

Gastric Balloon
It works by reducing the space inside the stomach which results in less food intake

Gastric Botox
A simple, non-surgical procedure without side effects