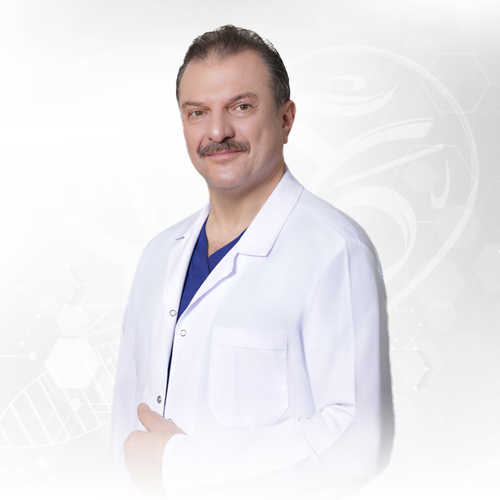 Dr.Kenan Yuce
General Surgeon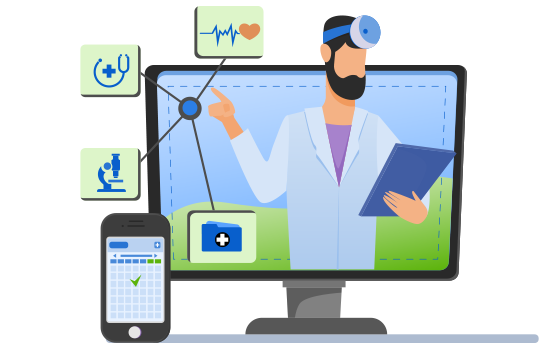 Education of Dr.Kenan Yuce
Istanbul University Cerrahpaşa Faculty of Medicine in 1983.
Specialization in General Surgery at Anadolu University Eskişehir Faculty of Medicine, 
Anadolu University, Faculty of Economics, Graduation 2007
Ahmet Yesevi University, Master's Degree in Healthcare Management, 2008
Experience
Appointed as a General Surgery Specialist at Dörtyol State Hospital in 1989.
Served as Chief Physician for a while.
Received my Laparoscopic Surgery training at Istanbul University (ODVİM).
Moved to the private sector with the duties of Chairman of the Board of Directors and general coordinator of
Private Iskenderun Gelişim Hospital, was opened in 2005 in Iskenderun.
list of treatments
Below is a list of treatments provided by the doctor
Gastrectomy
Gastric bypass
Gastric Botox
Gastric Balloon