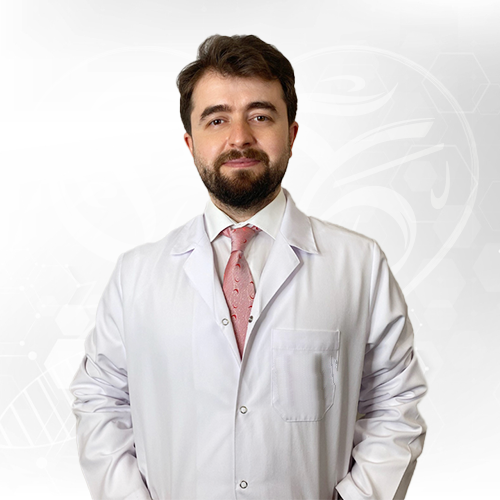 Dr. Cengizhan Ekizceli
Plastic, Reconstructive and Aesthetic Surgeon
He is one of the most experienced doctors in the Medical Field.
General info
He who was born on February 21, 1987, in Çankırı.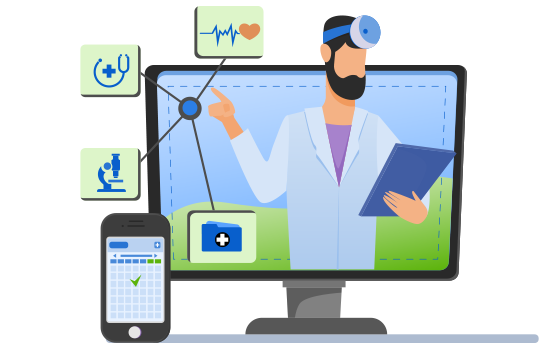 Education of Dr. Cengizhan Ekizceli
He had medical sciences and graduated from Istanbul University Cerrahpaşa Medical Faculty in 2011.
Then Dr.Ekizceli completed his specialty training in the field of "Plastic Aesthetic and Reconstructive Surgery" in Istanbul University Istanbul Medical Faculty between 2012-2017, 
Then served as a compulsory service at Kanuni Sultan Süleyman Training and Research Hospital between 2017-2019.
Experience
Istanbul University Cerrahpaşa Medical Faculty Specialization Training (Istanbul, 2005-2011)
Suleiman the Magnificent Training and Research Hospital (Istanbul, 2017-2019)
Medicine Hospital (İstanbul, 2019- 2021)
BHT Clinic Istanbul Tema Hospital (2021- )
list of treatments
Below is a list of treatments provided by the doctor