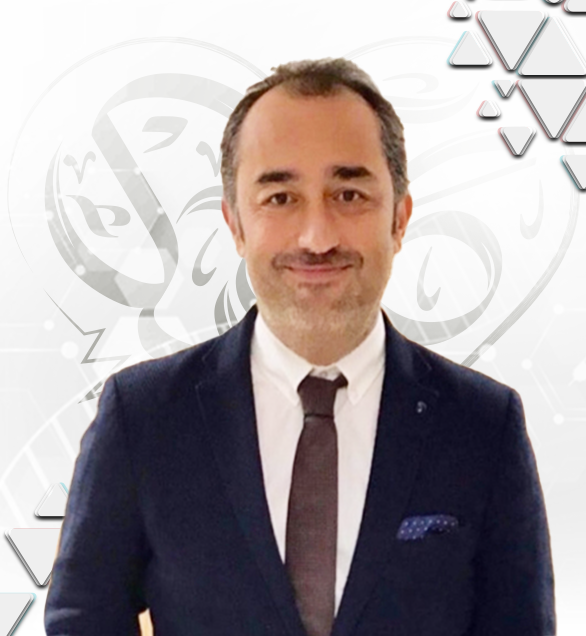 Dr. Gokmen Ozturk
Associate Professor
Is one of the highly reputed Bariatric surgeons in Turkey.
General info
Place and Date of Birth: Istanbul in 1971.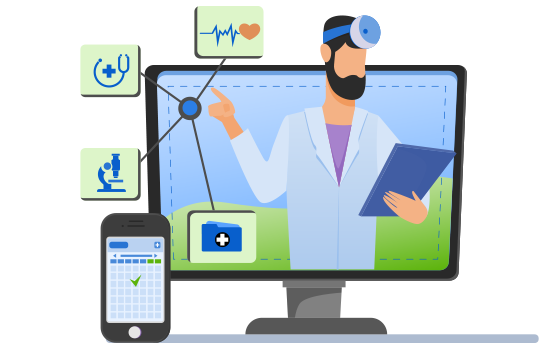 Education of Dr. Gokmen Ozturk
Completed primary, secondary, and high school education in Istanbul,
Completed his doctorate education in Bursa in 1994 from Bursa Uludağ University Faculty of Medicine.
Experience
Returned to Istanbul after his doctorate education, and started his career as an assistant doctor at Okmeydanı Training and Research Hospital.
After completing his assistantship training, he worked as a Specialist Doctor in 1998. In 2000, he continued his duty with the title of Chief Assistant at Okmeydanı Training and Research Hospital.
From 2000-to 2006, he continued his career in Trabzon Fatih Regional Hospital with the title of General Surgery Specialist and Deputy Chief Physician.
After 2006, at Medipol University and Nisa Hospital, joined the MEDEN Live Health Group affiliate.
awards
He has received much advanced training in the field of medicine,
has performed the first Laparoscopic Colon Resection,
Laparoscopic Reflux Surgery,
Laparoscopic Gastric Surgery,
Mini gastric Bypass,
Laparoscopic sleeve gastric Surgery, Gastric Balloon, Stomach Botox, and Laparoscopic Surgery in 2002.
He successfully performed surgeries such as Inguinal Hernia Repair.
Specialization
Here are the list of specializations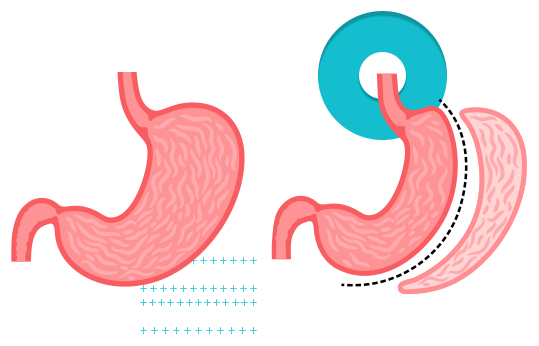 Bariatrics
list of treatments
Below is a list of treatments provided by the doctor
Gastrectomy
Gastric bypass
Gastric Balloon
Liposuction