Best liver transplant hospitals in turkey
Liver transplantation in Turkey is one of the most complicated surgeries, but for many patients, it is an opportunity to start a new healthy life, Turkey is the first in kidney transplantation worldwide, and the second after South Korea in liver transplantation.


Table of content
In this regard, Medical Tourism in Turkey is no longer confined to some simple medical or cosmetic procedures, but rather has expanded to include highly precise and sophisticated surgeries, and has become a popular destination for those seeking treatment in Turkey.
Liver transplant success rate Turkey
In an extraordinary achievement, Turkey set a record in liver transplantation, as Turgut Ozal Center in the state of Malatya performed 5 liver transplantation surgeries simultaneously on June 12, 2019, it is an unmatched number in Medical Tourism globally.


The head of the medical center, Dr. Sezai Yilmaz, said that the operations carried out at Turgut Ozal Medical Center at the University of Inonu in the state of Malatya took 12 hours, between 8 a.m. and 8 p.m., with the participation of 5 donors and 5 recipients.
Best liver transplant hospitals in turkey
Malatya Governor "Aidan Baruch" praised this global event, where he said: "10 health units started the operation together, we feel proud of the great successes achieved by this center in liver transplantation operations from its inception until today. Our doctors obtained a global standing for Malatya and Turkey, the center started in the year 2002, and it has turned into a research institute, and today it has an average work rate of about 250 liver transplantation annually, giving tired patients hope of returning to life, through the great effort of our doctors."


In this context, Prof. Dr. Ahmet Tekin, Director General of Health Services at the Turkish Ministry of Health, praised this event, which will be recorded in the history of medicine in the world, saying: "Until the year 2000 we were sending hundreds of patients for organ transplantation abroad, and today in 2019 we receive hundreds of patients who choose Turkey for organ transplantation. "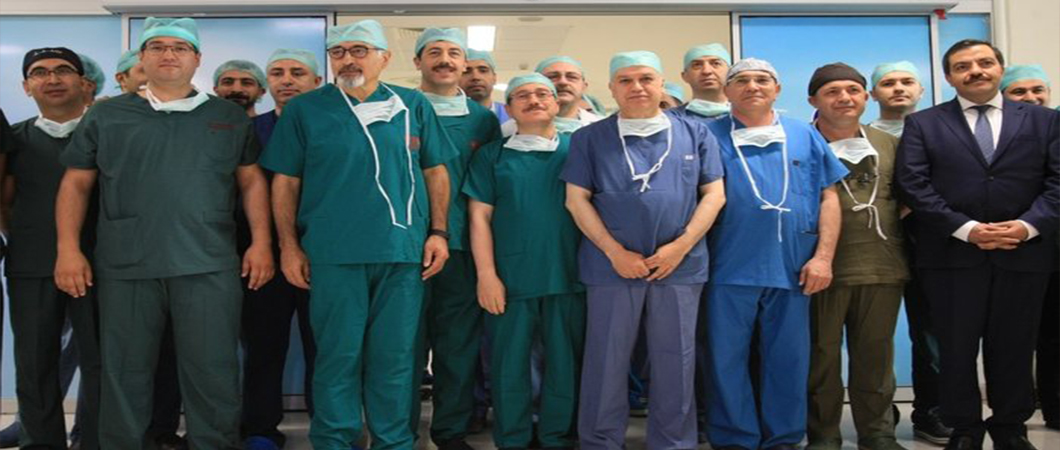 Liver transplantation in Turkey on the way to the Guinness World Records
With this major achievement, medical tourism in Turkey is achieving a world record, which may be enrolled in the Guinness World Records for the biggest number of liver transplantations performed simultaneously.


All transplantations have been documented by video cameras, where the video footage, along with surgery documents and witness testimonies, will be transferred to the Guinness World Records for consideration.
10 operating for Liver transplantation in istanbul
It is good to mention that a medical team of near 100 doctors, including 36 surgeons, participated in liver transplantation in 10 operating theaters.


Professor Dr. Sukru Emre, a member of the teaching staff at Yale University's School of Medicine in the United States of America, head of the Department of Organ Transplantation and an international witness of the operation, explained that this was a historic day for Turkey where he said: "This operation was a great demonstration of how successful Organ transplantations in Turkey, and I believe that the importance of this matter is not limited to Turkey alone, but also extends its importance to the whole world, and I am sure that the team that made this achievement will have a special global position. "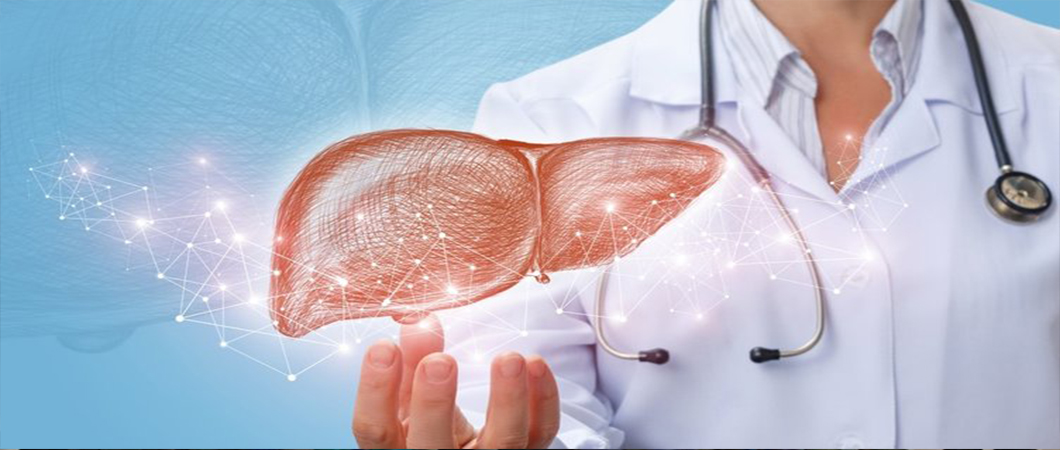 Liver transplantation statistics in Turkey
Turgut Ozal Medical Center conducts about 250 liver transplantations in Turkey annually. It also serves as a training center for hundreds of medical professionals seeking to work in Turkey, and in the medical tourism sector in particular.


The head of the center said that the center has performed about 2,500 liver transplantation since 2002. Where in 2018 the number reached 272 operations, while in the first five months of the year 2019, it reached about 110 operations.


The number of liver transplantation at all the Turkish Medical Centers annually is about 1,400 cases and 3,500 cases of kidney transplantation, 80-85% of the transplantations depend on living donors.


Ilajak Medical© | A passion for care
Source:  Sabah +Turk Press + Al Jazeera
Latest Articles, Health News, Clinical Research, and more.