Medical Tourism in Turkey| Advanced technologies and competitive prices
Medical Tourism in Turkey was limited to hair transplant and visiting the hot springs for recreation and treatment, but with the great development of medicine in Turkey and its distinctive specifications according to international standards with competitive prices, in addition to the availability of hospitals with modern medical devices, all this led to the expansion of Medical Tourism in Turkey to several specialties, in addition to treating infertility with modern methods and advanced technologies.

The number of visitors to Turkey for treatment and tourism has increased at the same time, which was confirmed by " Yavuz Yilik ", the head of the TESTUD Association for Medical Tourism in Turkey: The facilities of the hot springs in the country received about 3 million visitors last year, 750 thousand of them are foreigners, revenues reached one billion dollars, and Turkey ranked sixth worldwide in the field of Medical Tourism.
Medical Tourism in Turkey|Quality services and new specialties
There are a variety of medical services provided to Turkey visitors for treatment. Assistance in obtaining entry visas, besides, integrated programs of treatment and tourism, the services available related to ease of movement, and the country's diversity in terms of tourism, culture, and history.

Professor Muhsin Balaban, a urologist and male infertility specialist from America, and owner of " Andro Fert " company told Anadolu that Medical Tourism has increased in the last three years for major operations, cancer, kidney transplant, and infertility treatment.

Balaban added: Hair transplant operations in Turkey were the most demanded by Arab tourists, but visitors from different countries of the world demand other specialties now.

Turkey offers a range of features that match the European countries, at competitive prices, including obtaining quick entry visas, and breaking the patient's language barrier because of the availability of interpreters, in addition to an allocated car waiting at the airport that secures quick arrival to the hospital for the necessary checks and received by a distinguished cadre that performs the necessary processes.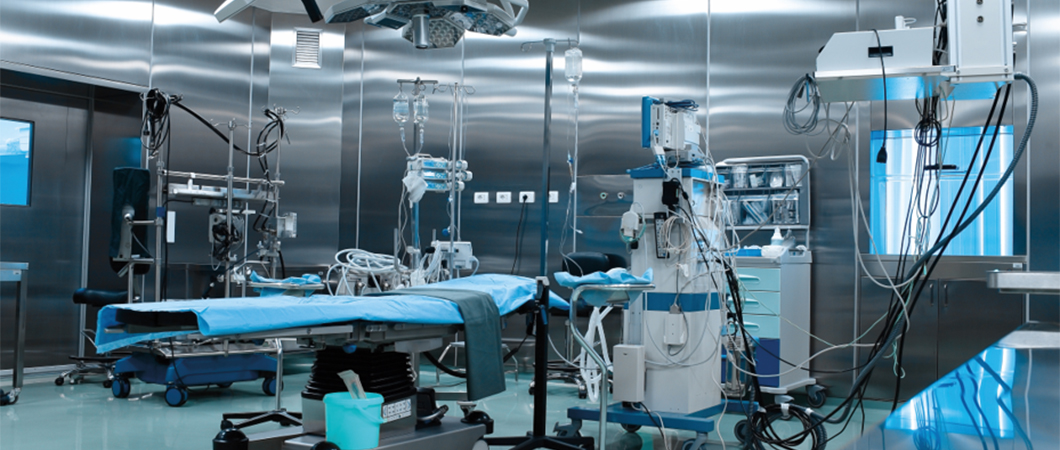 Medical tourism |Treating infertility with modern and advanced technologies
Balaban added: Medical tourism in Turkey began to attract Europeans, mostly from France, Germany, and Britain, in the previous year due to reasonable prices, good results, and high technology, where tourism is combined with treatment.

The field of Infertility Treatment has developed in Turkey due to modern technologies and methods used in treatment, and we receive inquiries about it from most Arab and European countries. One of the methods currently used is to take a biopsy with a very small percentage of sperm for fertilization, and it is examined via a microscope to reach 65% positive results.

This percentage confirms positive results, which means, there is an opportunity to obtain IVF, and solutions can be reached without hormones.

About the language barrier, it has been surpassed by talking with patients directly, in addition to the presence of interpreters to avoid embarrassment.

The Turkish Minister of Health Fahrettin Koca told Anadolu that the medical tourism sector has achieved remarkable and great development during the last 18 years, similar to a revolution, that is why the Turkish government wants Medical Tourism in Turkey to be registered as a trademark in the coming years.
Ilajak Medical© | A passion for care
Source: Yeni Şafak
Latest Articles, Health News, Clinical Research, and more.