Inauguration of Europe's Largest Medical City In Istanbul
Turkish President Recep Tayyip Erdogan during the inauguration of the largest medical city in Europe said that Turkey has completed ten medical cities, and it plans to complete another eight by the end of the year.
Basaksehir Medical City
The president added during his speech in the Basaksehir Medical City in Istanbul city, that the Turkish state is determined to raise Turkey to the position it deserves in the new world order that will emerge after Corona, he also stressed that Turkey has demonstrated its strength at a stage when many international institutions have lost their capabilities.
The Turkish President indicated that Turkey has achieved self-sufficiency, surpassing many countries, through intensive care units, medical equipment, and assistance provided by Turkey to many countries.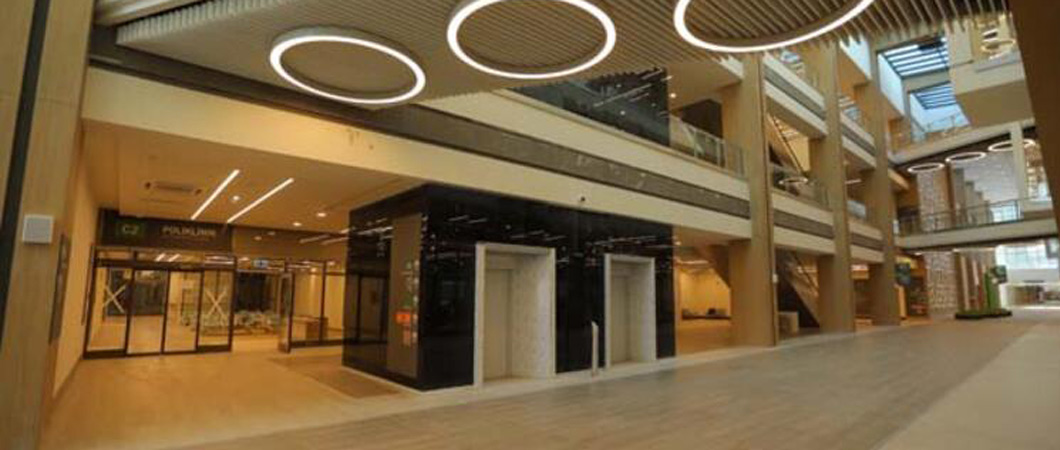 The Turkish president also indicated that when they laid the foundation stone for the medical cities, some success enemies rushed to doubt the success of these huge projects, the efforts of Turkish contractors and foreign partners were the important reason, after Allah's help, for the success of the project.
"We have to realize the importance of these hospitals, at a time when health systems are collapsing in many developed countries, and people are dying in homes and hospital corridors," he added.
In his speech, the Turkish President stressed that the medical cities across the country will play a leading role in developing Medical Tourism through the advanced medical equipment available in these medical cities.
He explained that several Turkish companies were able to produce one hundred Ventilators for the Basaksehir Medical City and that these companies pledged to produce five thousand devices every month.
Erdogan pointed out that Turkey now has a large fleet of ambulances reached 5,400 vehicles, in addition to 19 helicopters for medical services.
He also indicated that the number of workers in the health sector in Turkey reached one million and four hundred thousand people, indicating that his government has allocated ₺190 billion to the ministry of health in the 2019 budget.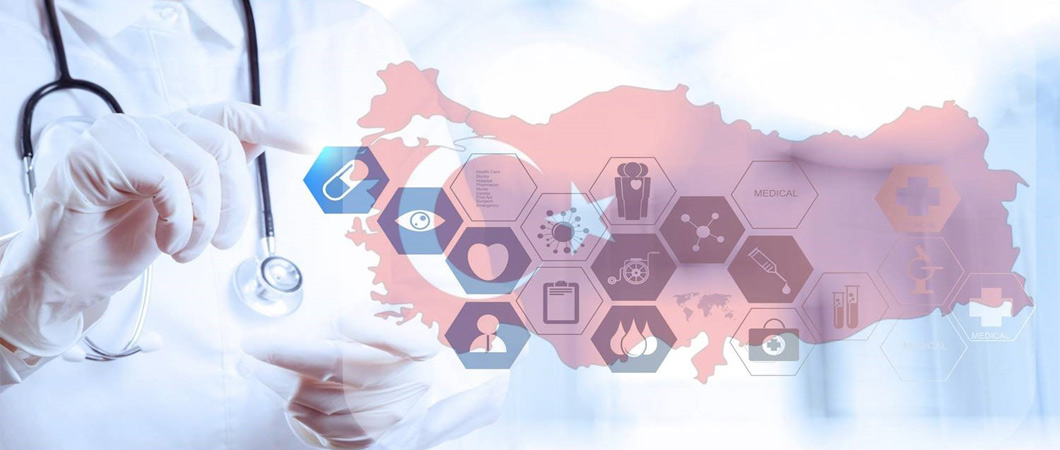 The number of beds in medical cities reached more than 16,000, and they still receive patients and provides them with health care.
In addition, Turkey has occupied a distinguished global position in the field of medical tourism and various treatments, it has advanced techniques for Hair Transplant, for men and women, in addition to Dental Implants and liver transplantation, Turkey is well-known in the obesity treatment and its risks for health, and other requirements by Medical Tourism in Turkey.
Ilajak Medical© | A passion for care
Sources: Anadolu
Latest Articles, Health News, Clinical Research, and more.