Dental implants cost in 2022
Types of dental implants
The types of dental implants vary according to brand, manufacturers, and origin, but they all fall under two main types.
There are two main types of dental implants a dentist uses:
Endosteal implants
Endosteal means "inside the bone", in this type the implants are placed inside the jawbone.
Different types of Endosteal implants are categorized by size, shape, and accessories used.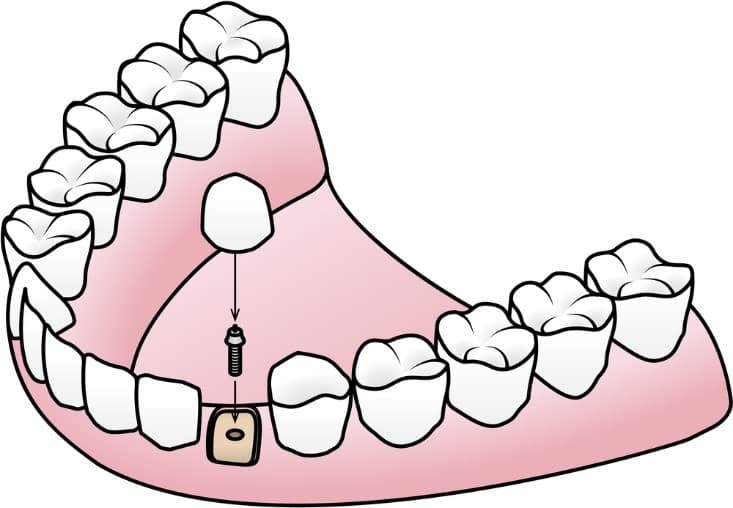 Subperiosteal implants
Subperiosteal implants mean external or "top of the bone" where the implants are placed under the gum, but above the jawbone.
For this reason, they are sometimes known as "top of the bone" implants.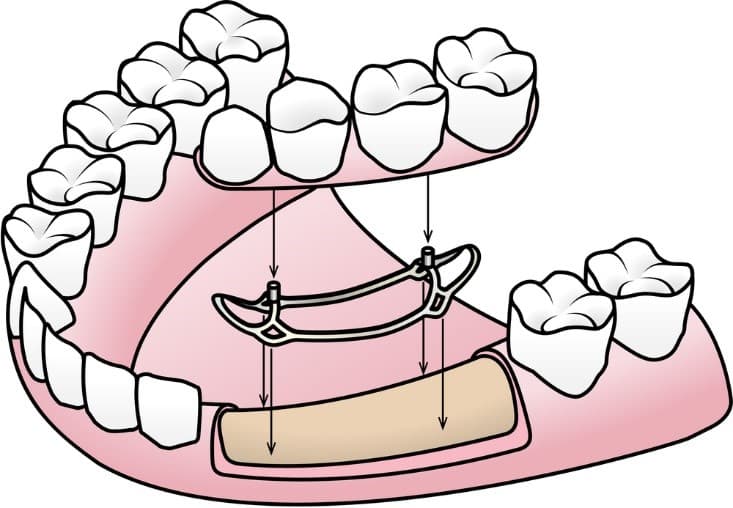 Mini-Dental Implants
Mini-Dental implants are a smaller version of regular dental implants, with a less than 3mm diameter screw, and consist of all other components of a regular implant.
How much are dental implants?
The average cost of dental implants around the world

Country

All on 4/6/8

Single implant

Bulgaria

3.200 – 7200 $

700 $

Cambodia

8.000 – 12.000 $

1000 $

Colombia

6.300 – 11.500 $

700 $

Costa Rica

10.000 – 20.000 $

750 $

Hungary

5.200 – 9.000 $

790 $

India

4.000 – 8.000 $

418 $

Mexico

7.000 – 11.200 $

790 $

Philippine

7.500 – 12.000 $

1000 $

Romania

4.700 – 14.000 $

600 $

Thailand

7.600 – 15.000 $

757 $

Turkey

2.000 – 7.000 $

400 $

Vietnam

5.800 – 14.000 $

700 $
Single Tooth Implant Cost
The average cost of a single Dental Implant at ILAJAK Medical ranges from $300 to $900.
This cost is considered reasonable because it is a permanent solution to missing teeth.
Moreover, there is no additional risk of tooth decay or any dental-related problems later on.
Full dental implants cost
The cost of multiple dental implants ranges from 2.000 to 30.000 US Dollars.
Depending on the situation, the dentist and the country in which the procedure was performed.
Why does the cost of dental implants vary so much?
First, there are many qualified and specialized dentists and oral surgeons in those countries, as they are not limited to a specific geographical area.
Regarding the prices, in Turkey, for example, the expenses of dental clinics such as laboratory fees, dental prosthesis, and rent are much lower than in European countries and America.
In the sense that the low overhead of doctors' wages and the low cost of living, in general, helps to provide the service at lower costs.
Is it safe to have dental implants abroad?
Yes, it is very safe to have dental implants abroad keeping in mind to choose the clinic and the doctors very carefully.
It is worth mentioning that Turkey is a perfect choice for such treatments because dental treatment can be combined with a luxurious vacation.
At ILAJAK Medical a full package can be booked which includes airport transfers, accommodation, etc., making the trip smooth and hassle-free.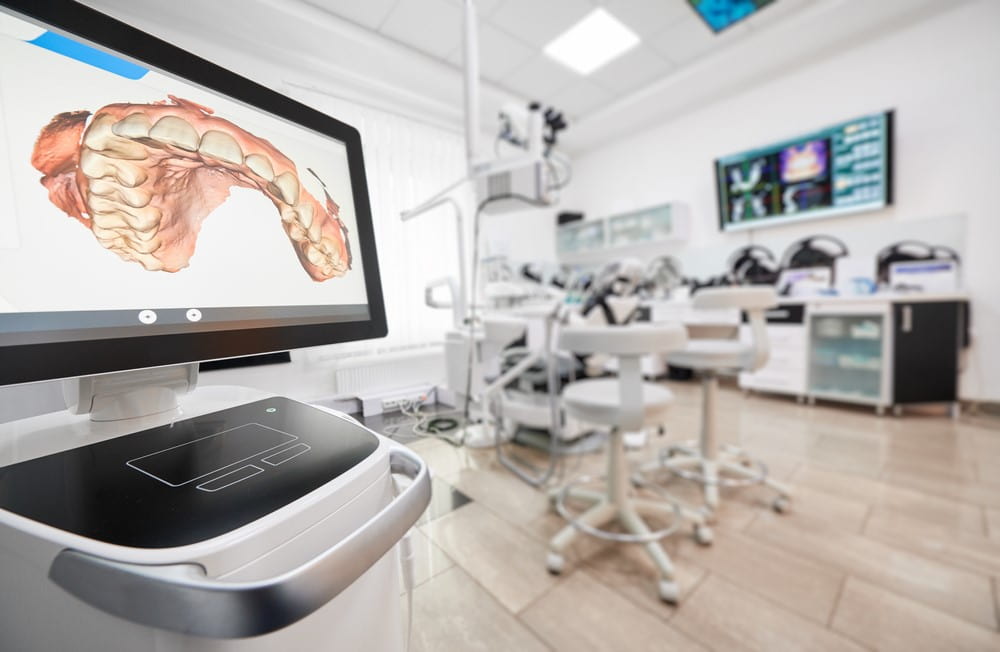 Best countries for dental implants
Many countries provide various medical services in general, and dental treatment and implants in particular, at reasonable and competitive costs, including Bulgaria, India, Colombia, Thailand, and the Philippines.
While Turkey is on the top of the list of these services providers at prices that are considered reasonable in comparison to the rest of the countries and less than Europe by 70%.
Why choose Turkey to make dental implants?
Reasonable costs are a major reason for choosing Turkey for dental treatment.
But it is not the only reason, Turkey combines modern equipment and medical expertise in addition to huge hospitals and medical facilities, that's why it became the preferred destination for many people interested in performing dental implants or other simple or complex medical operations.
ILAJAK Medical© | A passion for care
Latest Articles, Health News, Clinical Research, and more.