Dental Treatment in Turkey
We offer you in Ilajak Medical,Dental treatment services in Turkey  , for adults, children, and people with special needs (disabilities) alike; according to international high quality standards. Our dental centers in Istanbul are equipped with the latest advanced equipment and technologies, at the hands of the most skilled consultants, specialists, and surgeons in dentistry and oral surgery.
Our mission in Ilajak Medical is to provide you with the ideal care and services, to support your dental health and the beauty of your smile, in a comfortable environment, at affordable and competitive prices, and to decrease your need for any further dental treatment or procedure in the future, by using quality materials and the highest technologies available, at the hands of professionals.
In Ilajak Medical, we are also glad and proud to give you a certificate of guarantee for the quality of all our dental treatments and procedures, including: dental implants, orthodontics, veneer... to give you more confidence and trust in the quality of our services.
Services We Offer To Our Clients At Ilajak Dental Centers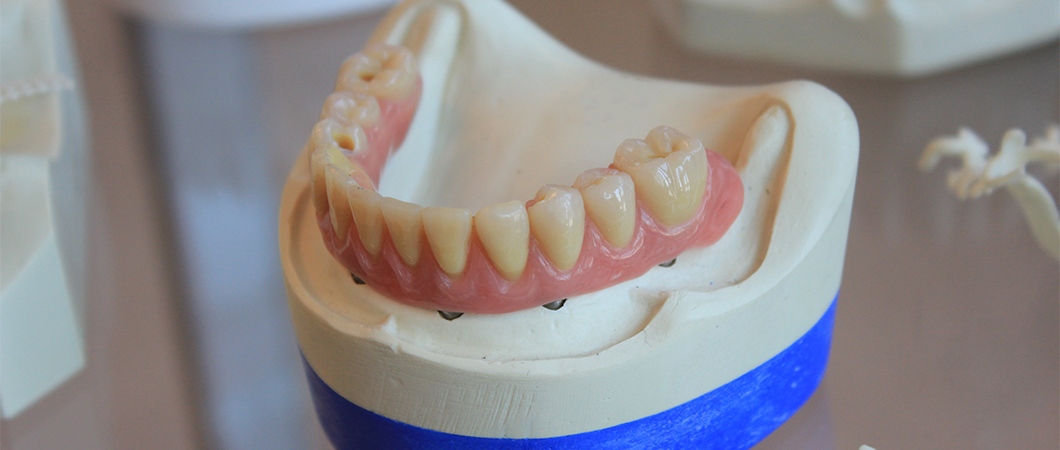 1- Regular Dental Examination
To check on the health of teeth and oral tissues, and this also includes professional teeth cleaning and whitening using high technology instruments and devices.
Dental filling and endodontic treatment are dental techniques used to treat cavities and repair broken teeth, used by dentists to restore the normal shape and function to the teeth.
Dental implant is considered the most effective solution for teeth problems long term, and it encompasses a wide range of options, including:
Immediate dental implantation. (one-day procedure)
Traditional dental implants (two-stage procedure)
Dental implants-related paranasal sinuses problems treatment
Jawbones bone grafting for dental implants.
In Ilajak Dental Centers, we have multiple orthodontic treatment options for both adults and children.  
Fixed appliances, Labial or Lingual 
Lingual appliances
Removable Appliances for children
Invisible appliances "Invisalign"
5- Maxillofacial and Oral Surgery
Includes treatment of deformations, chronic inflammation, cystic or tumoral pathologies in both the soft tissues and the hard tissues of the mouth and lower face.
Including Lumineers, veneer, as well as zirconium and porcelain crowns, among others of dental restorative techniques which preserve teeth and give them a brighter look, and a greater smile.
Contact us in Ilajak Medical, to inquire about the treatment for all dental problems, to get optimal care at prices 70% cheaper than Europe and America.
Get your free medical consultation from our professional medical team now! Ilajak team can arrange a distinguished medical treatment trip for you in Turkey, from the moment we pick you up at the airport until you the very last day of your treatment journey, besides offering hospital interpretation services, amazing hotel offers, and a tour to explore and experience the beauties of Istanbul.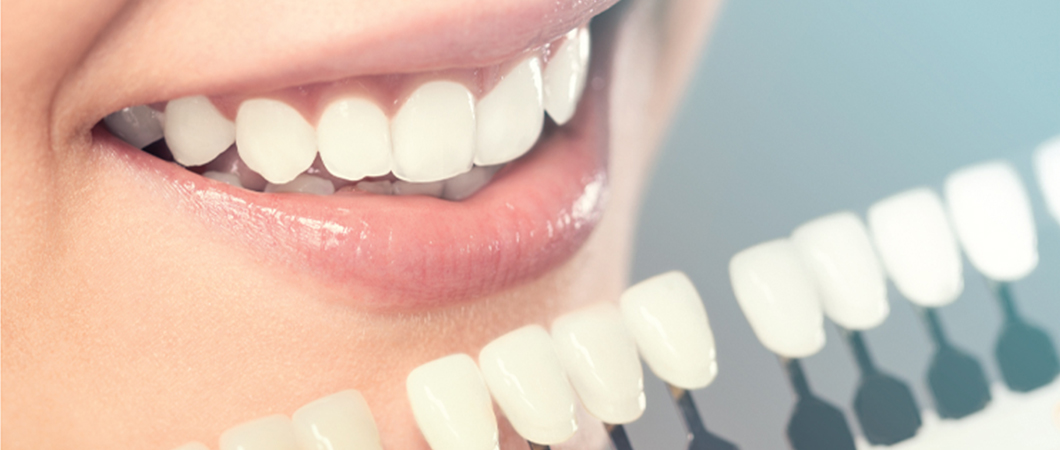 Do you have an inquiry? Contact us - For FREE Consultation.
Ilajak Medical© | A passion for care!