Specialized health resorts
Do you want to get away from work pressure and the hustle and bustle of cities, do you want to go out on a convalescence and relaxation journey for physical and mental comfort?
Do not worry! You are in the right place, with us you will know a new meaning for comfort, trust, and safety.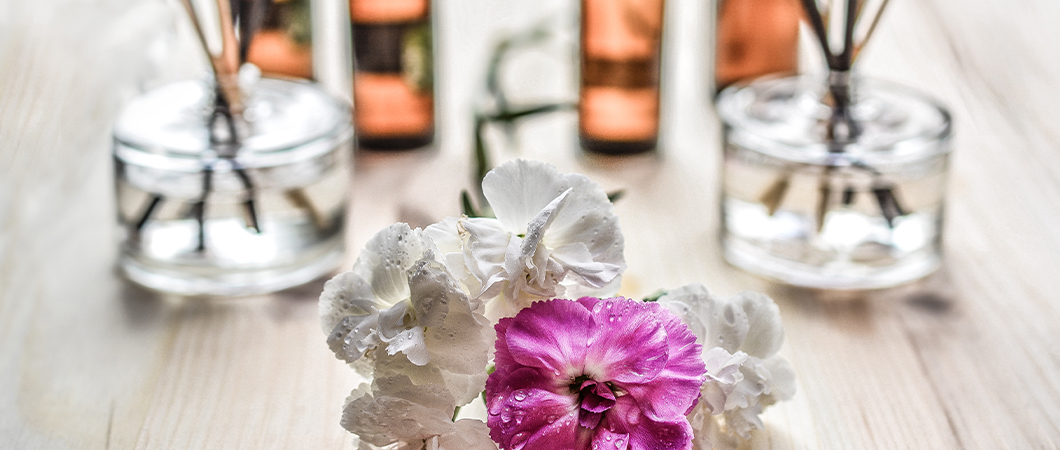 Ilajak Medical provides you with a set of the finest medical resorts in Turkey equipped with the latest equipment, experts, and physical therapists, where you will get a distinctive and wonderful experience between the beauty of nature and health care to forget all your concerns and regain your activeness again, in addition to the existence of rehabilitation and physical therapy centers for patients in the most luxurious resorts, in Bodrum, Bursa, and Antalya to live unforgettable days and regain your health.
"In our resorts, we provide all treatment and curing services for men and women, as there are resorts, lounges, and bathrooms for women only.
What treatments are provided in our health resorts?

Turkish bath and massage
Turkish bath is a historical tradition, dating back to the Roman era, centuries ago, and includes high-temperature and humid baths, where a person sits in the bathroom and tries to breathe deeply to relax, and the physiotherapist makes a massage in a special way, using natural oils, and then wash the body and rub it using a special glove, which helps to get rid of dead skin, and works to open pores so that the body continues to sweat inside the bathroom, which helps rid the body of toxins.
Special resorts for diet and obesity treatment
In our resorts, in addition to the hospitalization and convalescence services, we provide a beneficial nutritional program, as we provide you with
healthy food
to improve your health and help you lose weight more easily. Our diet programs and hospital programs also help you improve your life regime and sleep.
sports resort turkey
Book your place now in sports programs in our best health resorts, in the arms of nature, to learn more about what matters to your health, and to join training sessions for fitness, yoga, meditation exercises, swimming, and teach you to use those exercises in your daily life.
Rehabilitation after addiction
Ilajak Medical provides post-addiction rehabilitation service, at
the best health resorts
, managed by a team of psychotherapists.
Health rehabilitation for patients
Ilajak Medical provides you with physical therapy services, and post-stroke rehabilitation, in addition to treating patients suffering from neurological diseases. The services include physical therapy, occupational therapy, speech therapy, massage, and recovery & convalescence services around the clock.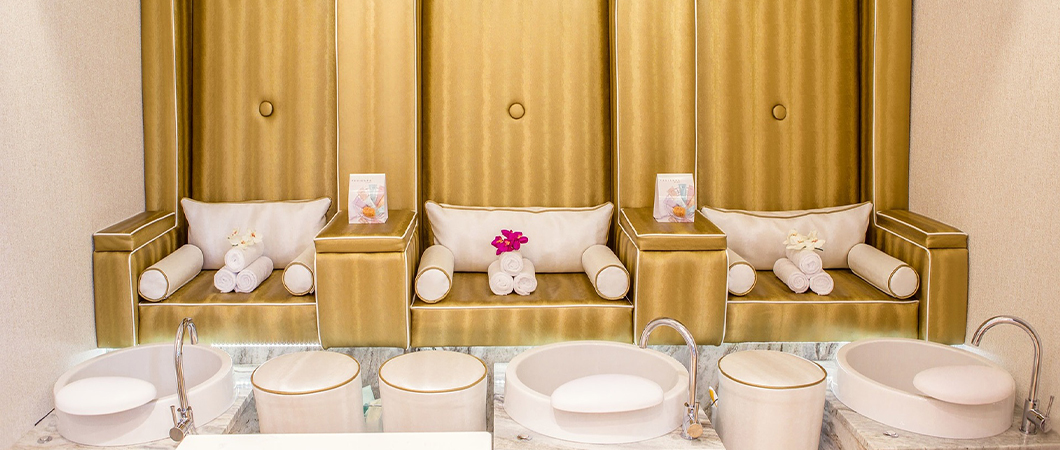 Do you have an inquiry?
Contact us
- For
FREE Consultation
.