Hair Transplantation in Turkey
There are several techniques for hair transplant surgery in Turkey, and the procedures have evolved safely and effectively, also the demand has increased from all around the world for the natural hair transplant operations in Turkey. In Ilajak medical, we grow your hair, harvest your confidence.
Hair Transplantation in Turkey
Are you ready to start your hair transplant journey in Turkey?
Contact us now! Or fill out the form to get your free consultation now!
You can dramatically change the way you look and feel with Ilajak!
Contact one of our medical advisers now, to arrange your hair transplant trip in Istanbul for you, or to get a beard or eyebrow transplant, at an attractive price and with high quality
Hair Transplantation
It is a procedure in which a plastic surgeon takes hair follicles from a region that has high hair density, such as the side and the back of the scalp (donor area) to transplant it to another area that suffers from hair loss or thinning (known as the "recipient" areas).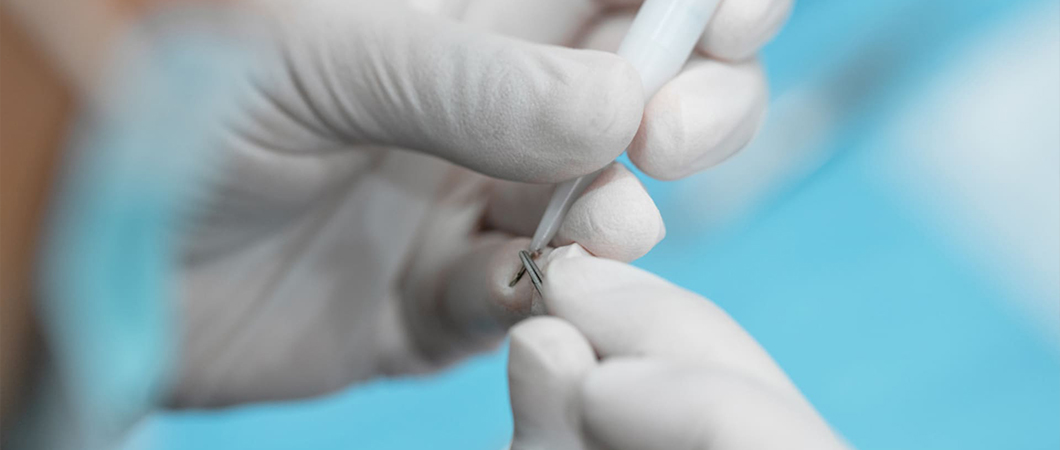 Hair Transplants in Turkey
Hair transplantation started in Turkey a decade and a half ago from now, and its popularity has recently increased obviously, as Turkey has become a destination for many people who want to get hair transplants from all over the world, because it brought together high quality, affordable prices and high competition, besides the distinguished experience given that tens of thousands of hair transplant surgeries are done in Turkey annually, in addition to this, getting a hair transplant in Turkey gives you the opportunity to take a break and get to see one of the most beautiful places of the world.
You need not to worry about hair loss anymore, as hair transplants in Turkey provides the final solution to your problem, and in Ilajak Medical we offer you the best techniques of hair transplantation such as DHI plus technique, and Sapphire Pen technique, in the hands of an elite group of plastic surgeons.
In Ilajak Medical, we provide you with all free medical information and consultations; we accompany you throughout your treatment journey; we offer your airport reception, hotel reservations offers, and luxury transportation service, besides a journey to explore and wander in the most beautiful places of Istanbul after your treatment sessions.
In Ilajak Medical, we also offer you the best techniques of hair transplantation for men, beard and mustache transplants, eyebrow transplants, and female hair transplantation.


Don't hesitate! Get your free online consultation now!


Ilajak Medical©
---