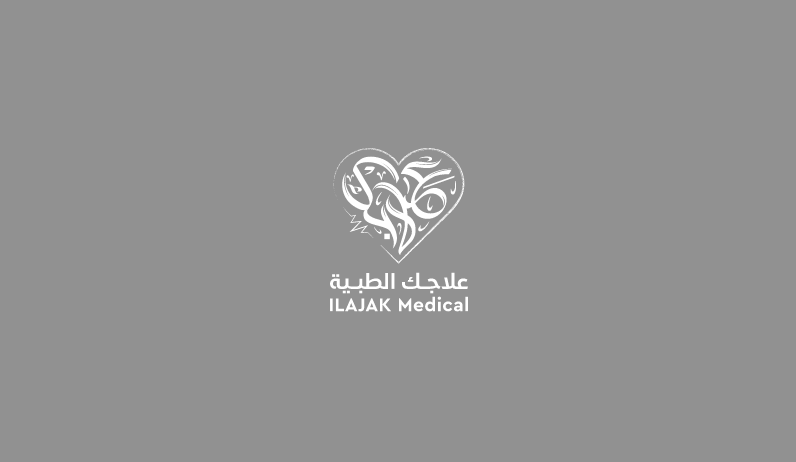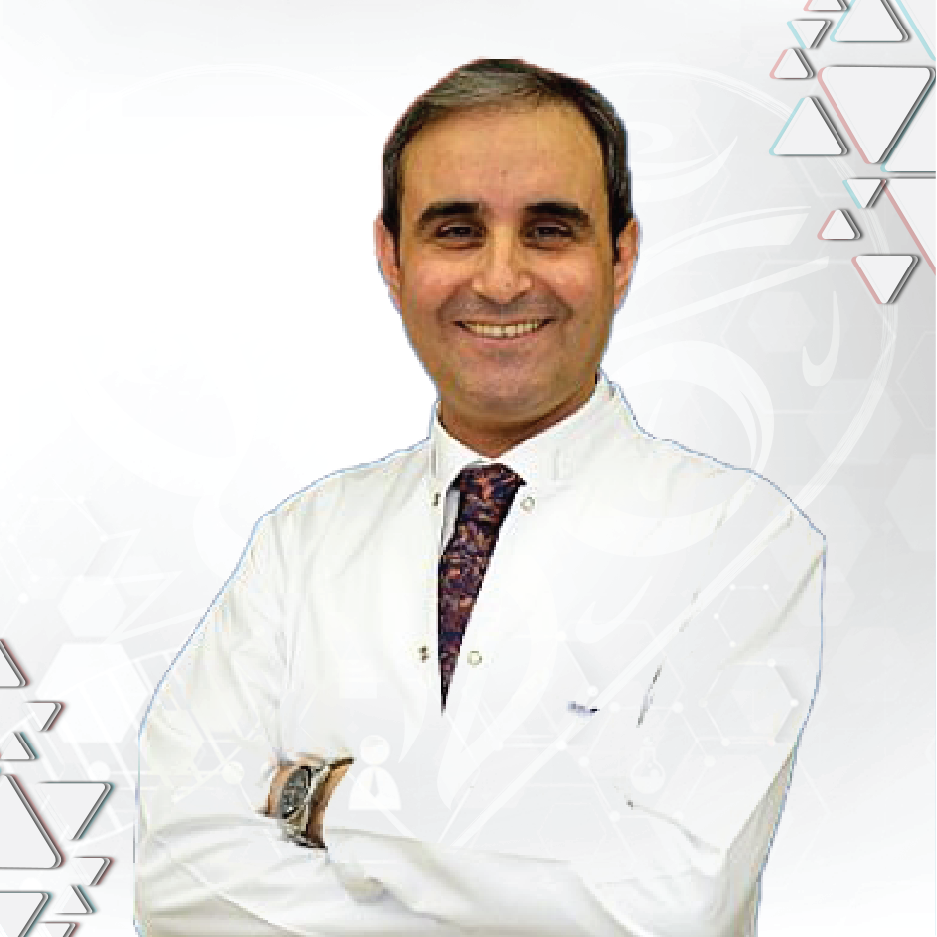 Dr. Hanifi Onalan
General Surgeon, Professor
Is a well-established Istanbul-based General Surgeon with 25+ years in the field.
General info
Dr. Hanifi Önalan, specializing in general surgery, conducts excellent bariatric surgeries and multiple other surgical procedures, his long experience led him to be one of the best general surgeons in Turkey.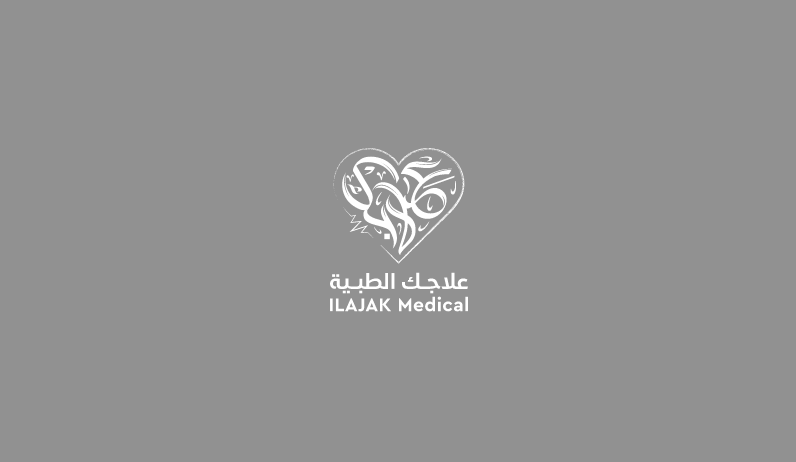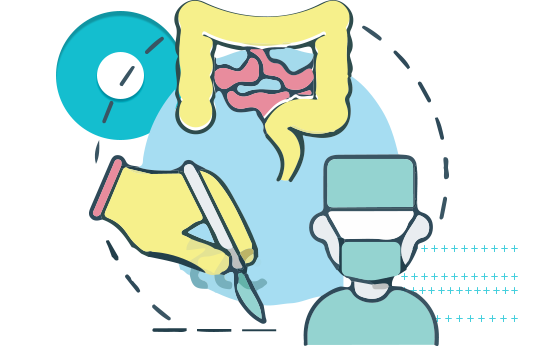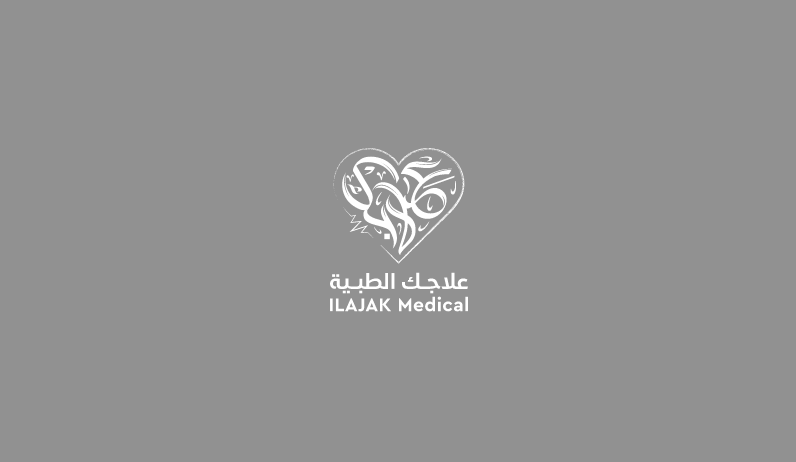 Education of Dr. Hanifi Onalan
He completed his graduation from the Istanbul University Istanbul Faculty of Medicine in 1998 and did his 
Master's Degree at the Taksim Training and Research Hospital General Surgery Clinic in 2004.
Experience
Consultant, Tosyo State Hospital
Consultant, Taksim Training and Research Hospital
awards
Paper Published
Can Postoperative Adhesions Be Prevented? Effect of COX-2 Selective Inhibitor Rofecoxib on Intraabdominal Adhesion Model Experimental Study 19 (4): 145-149, 2005 Journal of Contemporary Surgery 2005 Osman YÜCEL, Yücel YANKOL, Ferda NİHAT KÖKSOY, Hanifi ÖNALAN, Pelin AKBABA, Ayşenur AKYILDIZ İĞDEM Taksim Education and Research Hospital 2. General Surgery Clinic * and Pathology Labarotuarı **, Istanbul
Tractotomy and omentoplasty in hepatic firearm injury case 3. Regional Trauma and Emergency Surgery Congress (with international participation) 2001 A.Çelik, H. Önalan, N. Mecit, M .Er, O. Yücel
Parenteral nutrition, early results in patients undergoing resection surgery for Gis malignancies. O.Demiray, Dr. D. Volunteer, Dr.H. Önalan, Dr.S.Bilgiç, Dr.FNKöksoy, Dr.O.Yücel
Specialization
Here are the list of specializations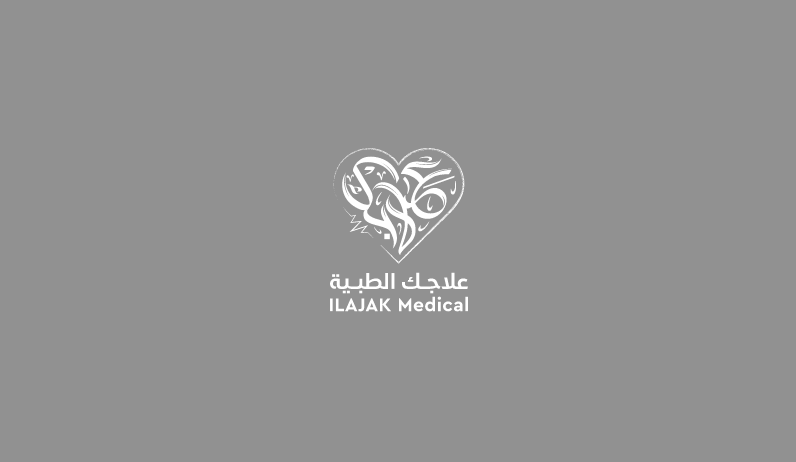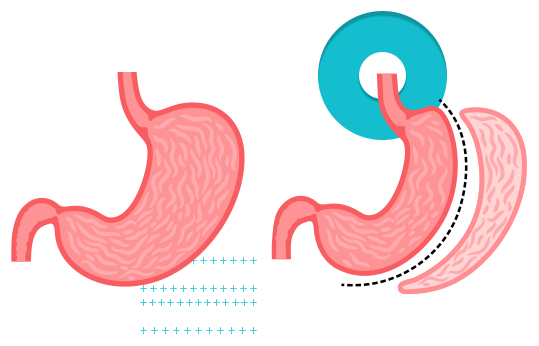 Bariatrics
list of treatments
Below is a list of treatments provided by the doctor
Gastrectomy
Gastric bypass
Gastric Botox
Gastric Balloon
Liposuction