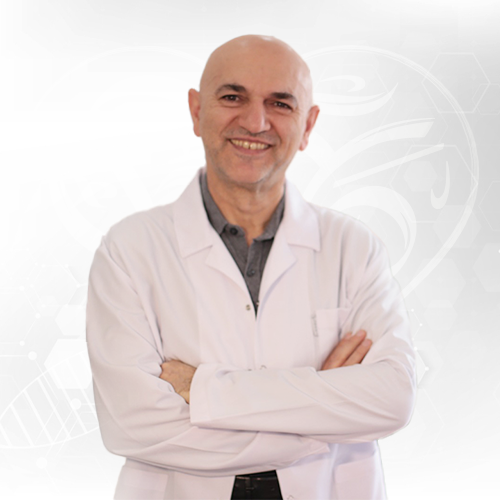 Dr. Zekeriya Gur
Physical Therapist
He is one of the best certified and experienced physical therapists in Turkey.
General info
He was born in 1957 in Düziçi – Çerçioğlu village, which was then connected to Adana and now Osmaniye.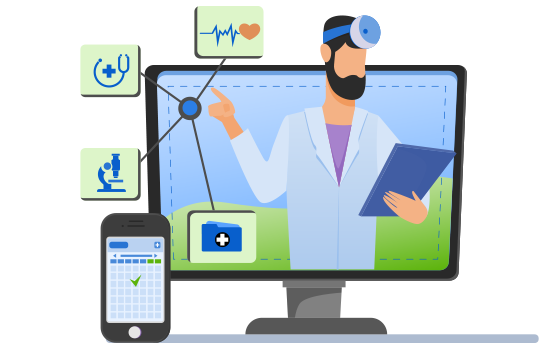 Education of Dr. Zekeriya Gur
Completed secondary education at Izmit High School
University education at Ataturk University Faculty of Medicine.
After completing my compulsory service in Iğdır after graduation, I completed my physical therapy residency at Atatürk University in 1989.
Experience
I was assigned to Kırklareli with the compulsory service draw and started to work in Çorlu State Hospital in 1992 and retired from here in 2009.

In the last five years of my professional life before 2009, I focused on health nutrition and weight control in my private clinic. I followed the applicants for weight control as well as FTR with my sports physician and dietitian friends, using modern sports equipment.

Head of the team that developed Metabolic Balance in May 2009, Assoc. Dr. I met Wolf Ecart Funfack and participated in the training of this system and became the Metabolic Balance Trakya Regional Manager and individual representative.