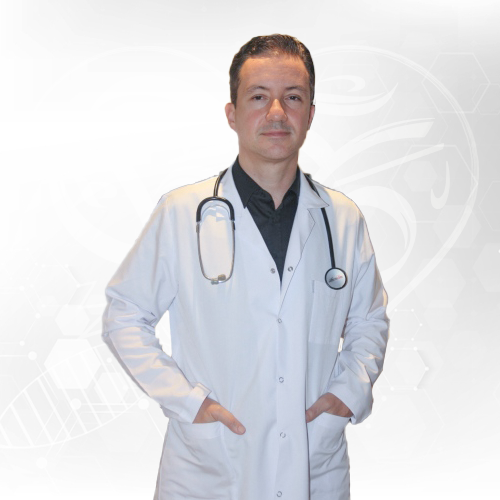 Dr. Levent Bakisgan
General Surgery
Experienced General Surgeon specializing in bariatric surgeries. born in 1973 in Germany.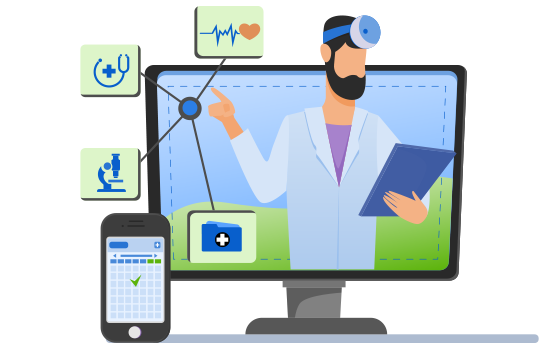 Education of Dr. Levent Bakisgan
He studied primary, secondary, high school, and university in Istanbul.
After Kabataş High School for Boys, he entered the Istanbul Faculty of Medicine in 1991 and graduated in 1997.
Then I started specializing in General Surgery and became a General Surgery Specialist in 2003.
Experience
He gained experience in various hospitals, including University Hospitals, State Hospitals, and Private Hospitals.
In addition to performing all surgeries, His interest in bariatric surgeries has increased due to the increasing obesity in recent years. For this reason, Gastric Sleeve, gastric balloon, and botox related to obesity are his field of particular interest. 
Specialization
Here are the list of specializations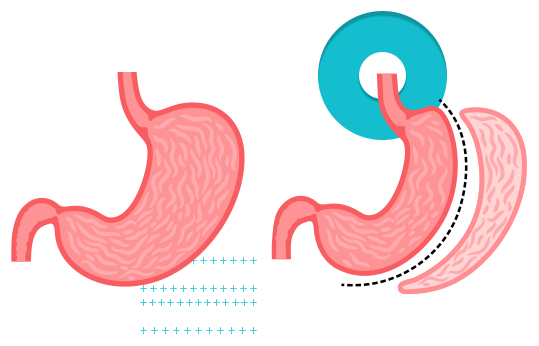 Bariatrics
list of treatments
Below is a list of treatments provided by the doctor
Gastrectomy
Gastric bypass
Gastric Botox